Need extra? All is possible. Professionals will do for you above and beyond.
You need a web site or project, a mobile application or integration with other services and APIs, an optimization in search engines or social networks, a unique design or company ID…? All is possible.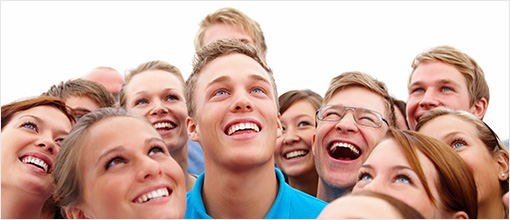 Freelance community
After you post a job to this group, you will start receiving contractor applications for your job.
Contractor applications include verified work histories, feedback ratings, pay rate data, work experience, and other information to help you evaluate applicants.
The platform enables you to hire, manage, and pay your online contractors.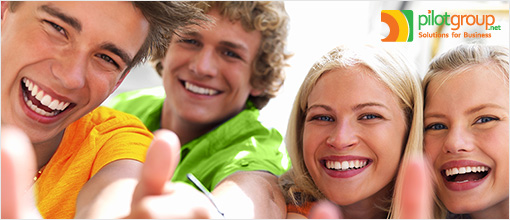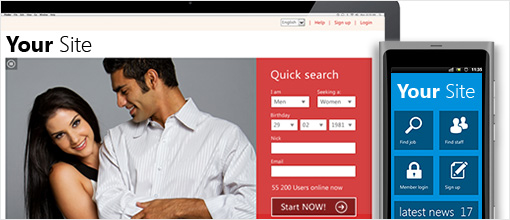 Building a website or a mobile application
Ready website solutions by Pilot Group Ltd. are available as open source where any code adjustment is possible. We can help you build a mobile module for your website as well as develop a mobile application so you can access it from mobile phone or tablet.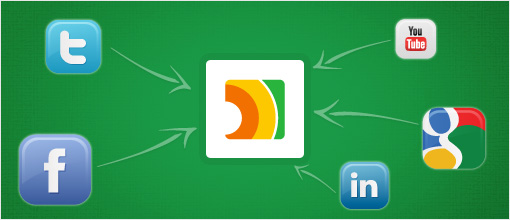 Third-party APIs & services
Have any service API or a third-party product integrated into your PG script. Configure your dream website.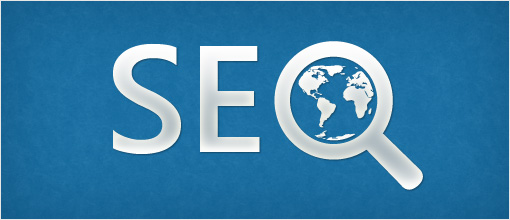 Search engines optimization & social media promotion
Attract new customers from search engines and social networks. Increase your coverage and revenue.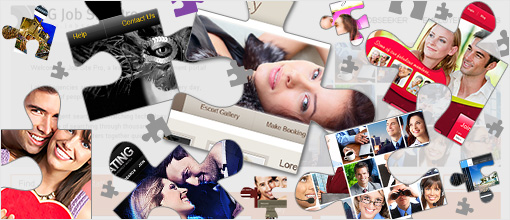 Unique site design & company brand
Go for a friendlier and more convenient site design. Drive more traffic to your website, increase return visitors.
Describe your idea. The more information we have, the faster your project will start.
All is possible.