Need extra? All is possible. Professionals will do for you above and beyond.
You need a web site or project, a mobile application or integration with other services and APIs, an optimization in search engines or social networks, a unique design or company ID…? All is possible.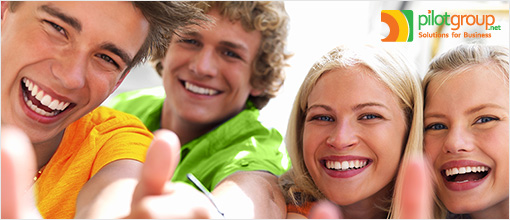 Customization process
See our portfolio here. It's just the top of the iceberg.
Legal documents available upon request (custom development agreement, transfer and acceptance acts, etc.)
Various ways of contact with your project manager: chat, phone or email.
Scrum services
Take an active part in your project development.
Observe the status updates of your customization changes, comment on each step of the work and communicate with your personal project manager.
Using key principles of Scrum we will work as a unit to reach all goals of the project development.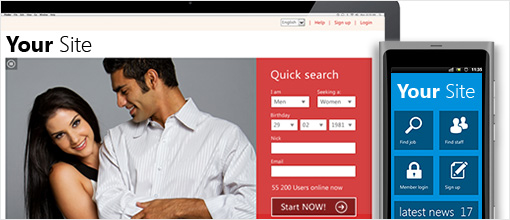 Building a website or a mobile application
Ready website solutions by Pilot Group Ltd. are available as open source where any code adjustment is possible. We can help you build a mobile module for your website as well as develop a mobile application so you can access it from mobile phone or tablet.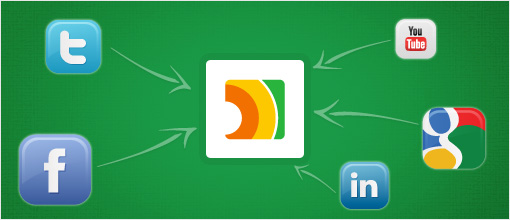 Third-party APIs & services
Have any service API or a third-party product integrated into your PG script. Configure your dream website.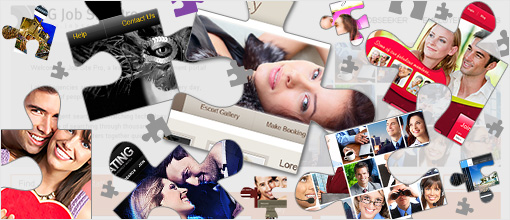 Unique site design & company brand
Go for a friendlier and more convenient site design. Drive more traffic to your website, increase return visitors.
Contact us to get your free quote
Customers reviews
"I just bought Real Estate Solution, and it's great! Great and easy admin backend, excellent up to date design. "
"We like the professionalism of the Pilot Group team. Their dating software is the best for us, and they are very helpful with all our queries. Try Dating Pro script, you won't regret it."
"PG Real Estate software is an AWESOME script. We want to thank Pilot Group for the excellent customization work your team did on our website. The website looks and work great, We love the website. We was very please and happy with the way your team respond to the needs and changes that we requested to be made on website, EXCELLENT JOB DONE. We would definitely recommend Pilot Group to everyone we know, who is looking for a great website software and also they have an awesome customization team."